We're teaming up with Jemac Sweden AB for an interesting project. They're experts in tech stuff. Basically, they help create systems that connect to your things. We'll be working on a soundproof pod. Think of it as your little bubble of peace.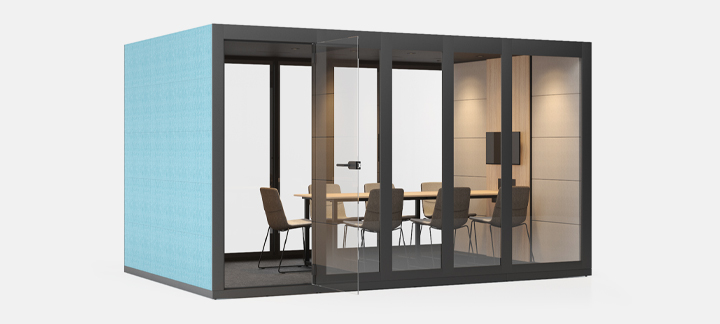 Inside the pod, we'll be exploring ways to measure several things. We'll use sensors to check the temperature and humidity. How's the air quality? Are there people inside? We'll be analysing the sounds and light too. Key to our efforts will be looking for any signs of fire.
For the outside, we'll be looking at how soundproof the pod is and what the temperature's like. This will help us understand if the soundproofing works and if the cooling and heating system needs adjusting.
Our goal with Jemac is to try and make this pod comfortable and safe. More on this project in the upcoming week!