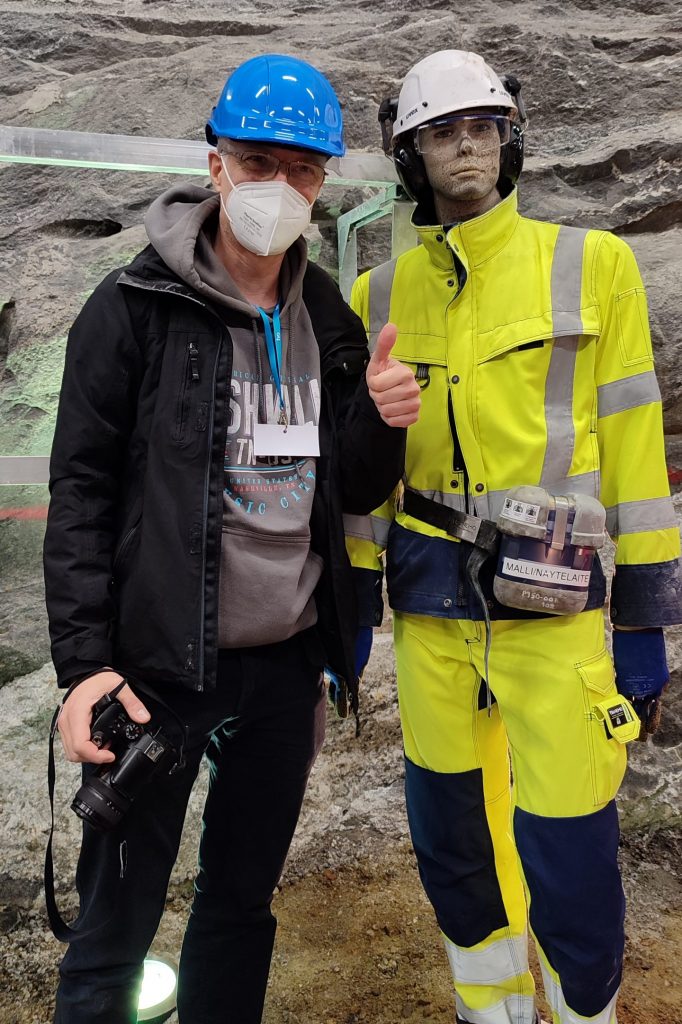 Now published and available in open access:

Cornelius Holtorf (2003) Taking care of nuclear waste. In: Toxic Heritage. Legacies, Futures, and Environmental Injustice. Edited By Elizabeth Kryder-Reid and Sarah May (Routledge). 

This visual essay contains impressions and reflections about long-term communication concerning long-term storage of radioactive waste and was inspired by a visit to the nuclear facilities at Olkiluoto, Finland. The site is known from Michael Madsen's 2010 documentary Into Eternity. The images refer in various ways to selected aspects of climate change, public acceptance, uncertainty, world heritage, and the art of forgetting.