What can it mean to excavate remains of the past when one is interested in the future?
One part of the excavation report for Gamla Skogsby 2021 describes the main outcomes of the intellectual and empirical work on growth and regeneration, led by Cornelius Holtorf and in collaboration with the other members of the excavation team.
The associated fieldwork was an attempt to find ways of creatively applying futures thinking to an archaeological field project.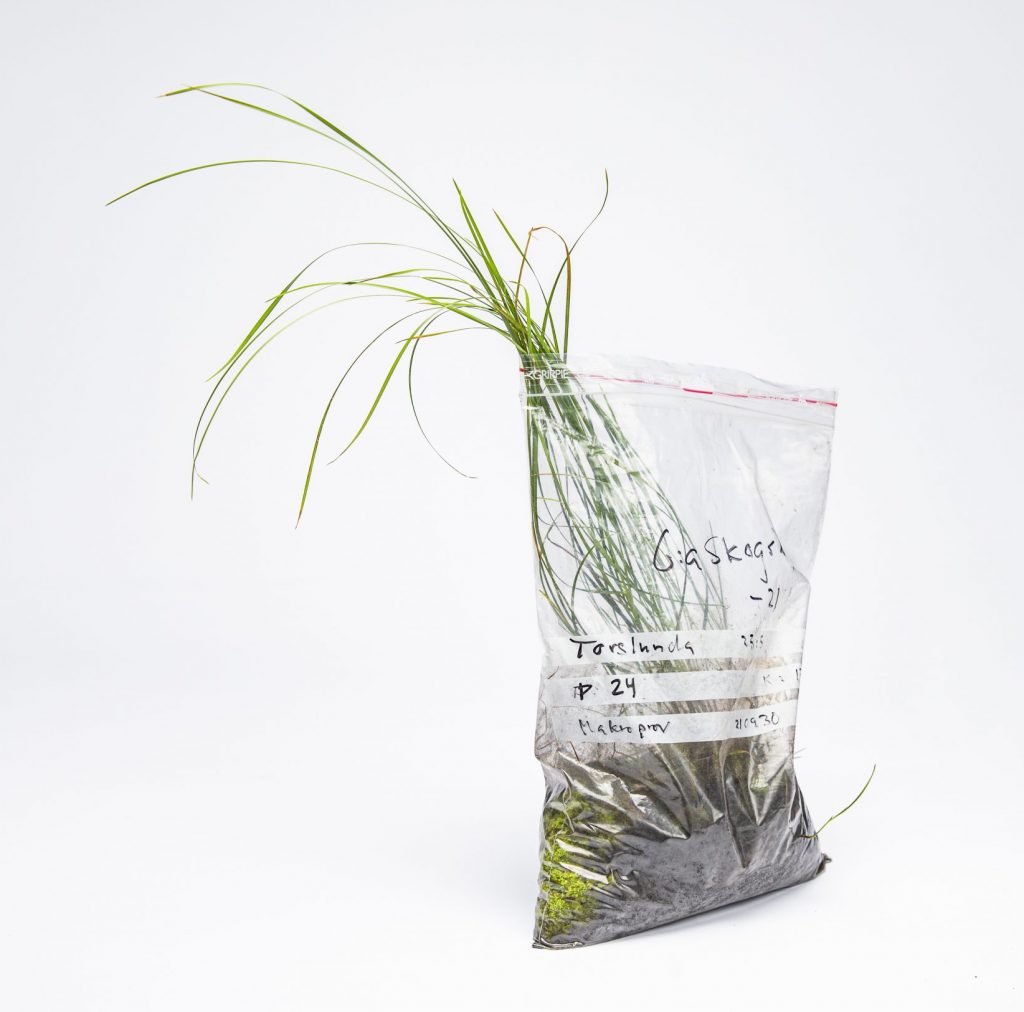 Read the report of this experimental excavation project here:
Holtorf, Cornelius (2022) An Archaeology of Growth and Regeneration. In: L. Papmehl-Dufay (ed.) Under storkökets golv. Arkeologisk undersökning i Gamla Skogsby september och oktober 2022, pp. 85-123 (Appendix 1). Kalmar Studies in Archaeology XIV. Kalmar/Växjö: Linnaeus University.
See also the full report here to which my text is an appendix.