The members of the UNESCO Chair on Heritage Futures took part in a Visual Literacy Workshop on Imag(in)ing the Future
run by Vicky Karaiskou, UNESCO Chair on Visual Anticipation and Futures Literacy towards Visual Literacy based at the Open University of Cyprus (13 March 2023).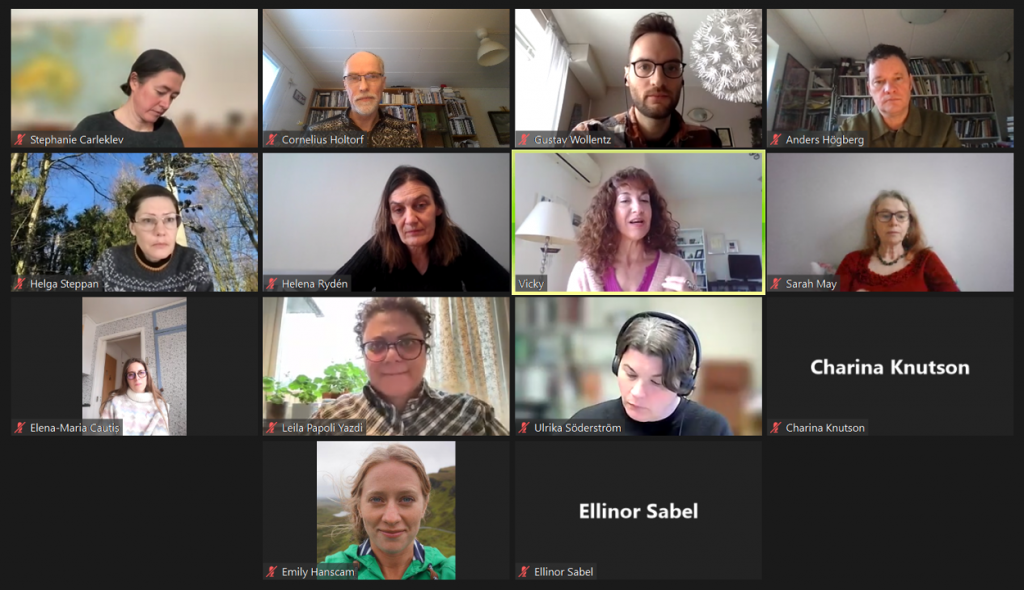 Visual literacy workshops stem from the concession that all beliefs and stances are limiting. With an aim to open to new ideas, possibilities and approaches related to our personal or professional lives, the interactive and participatory VL workshops explore our perceptions and assumptions.
"Imag(in)ing the Future" workshop indicated how our visual representations speak to our emotional domains and, therefore, dictate our choices and walks of life.